Contact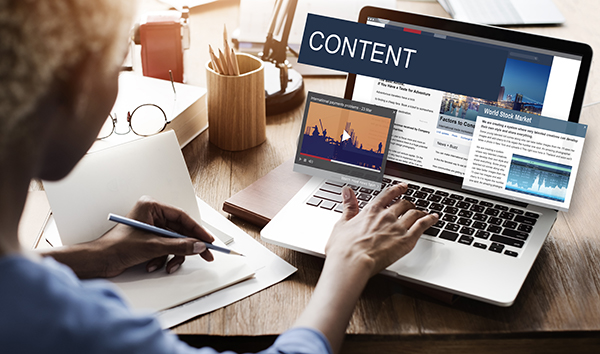 The muchprayer.com team is here to pray with you and to provide products, information, and services that can help enhance your spiritual life.
PRODUCTS
Visit our online store for various categories of prayer products. Click here to visit the muchprayer.com products store.
Post a Prayer Request
We'll pray with you, complete the request below and let us know your prayer petition.
Prayer Request
The need for healing of our fractured nation is paramount. Scripture gives us divine truth and guidance to believers to pray according to God's precepts, principles, and word. Malachi 4:2 2 But unto you that fear my name shall the Sun of righteousness arise with healing in his wings; and ye shall go forth, and grow up as calves of the stall. A pre-eminent scripture concerning healing is II Chronicles 7:14-15 14 If my people, which are called by my name, shall humble themselves, and pray......
Submit a Prayer Request
Prayer Requests
There are no prayer requests posted here.
Learn More About Muchprayer.com
Click on one of the following pages to go to our About or our get involved pages.
Get More Information or Training in Prayer
Click on one of the following pages to go to our Blogs or our Prayer Training pages.